UConn Nike Game Issued Ben Gordon Authentic Warm Up Jacket
2003-2004 UConn Basketball Warm Up Jacket; made in USA!
Features #4 sewn near bottom for Ben Gordon, fleece lined, 2 side pockets, and Husky sewn on back. This was made for the team and features details not available at retail purchase. In my limited research, I couldn't find a pic of Ben wearing the jacket so will just assume it was made for the team but never got worn on court.
Size Mens XXL
Measures ?" from pit-to-pit and ?" from top-to-bottom.
Pre-owned: In Excellent shape
final 4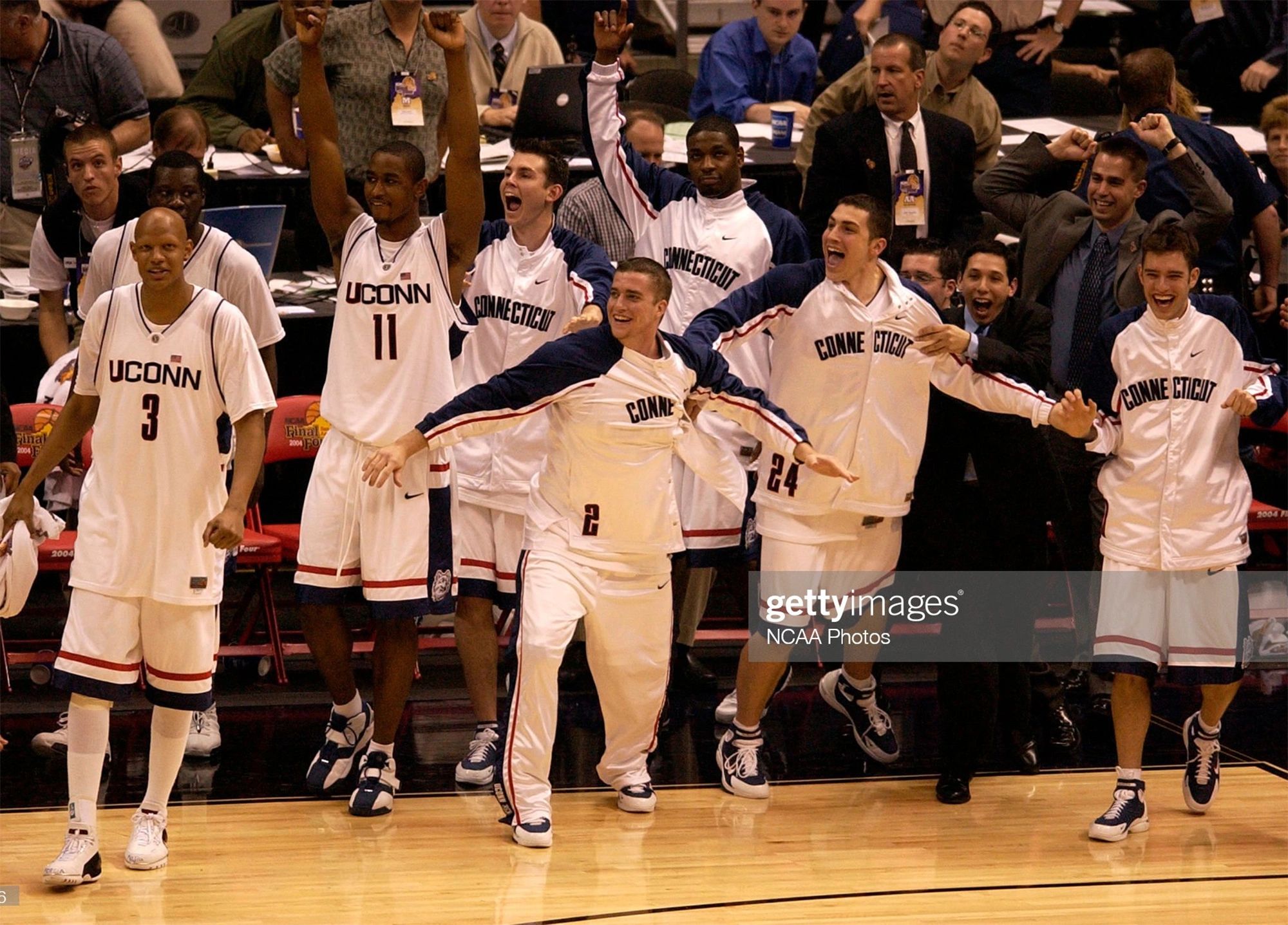 final 4